Karnataka college asked the students to wear cardboard boxes on their heads.. Pics go viral
Students were made to wear cardboard boxes in the exam hall at Bhagat Pre-University College
in Haveri district of Karnataka to allegedly to stop them from cheating. A member of the
college management, Sateesh Herur, posted the photos of the students wearing the boxes to
his Facebook account and these photos went viral in the internet .
The college came up with this idea to make sure that they write their exams without peeping into others' copy. Amidst this, the government issued an explanatory notice to the college. officials regarding this usual incident.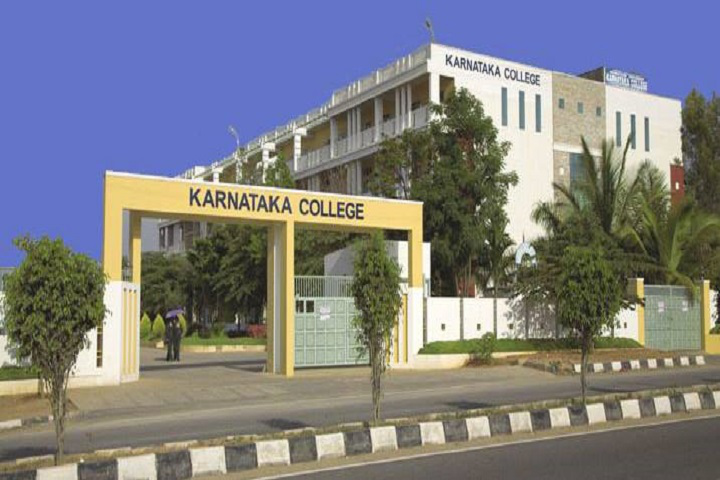 "We have asked the management to give a written explanation and if this kind of incident is
repeated again the department will cancel the license of the school," Deputy Director of Public
Instruction Department, SS Piraje said.